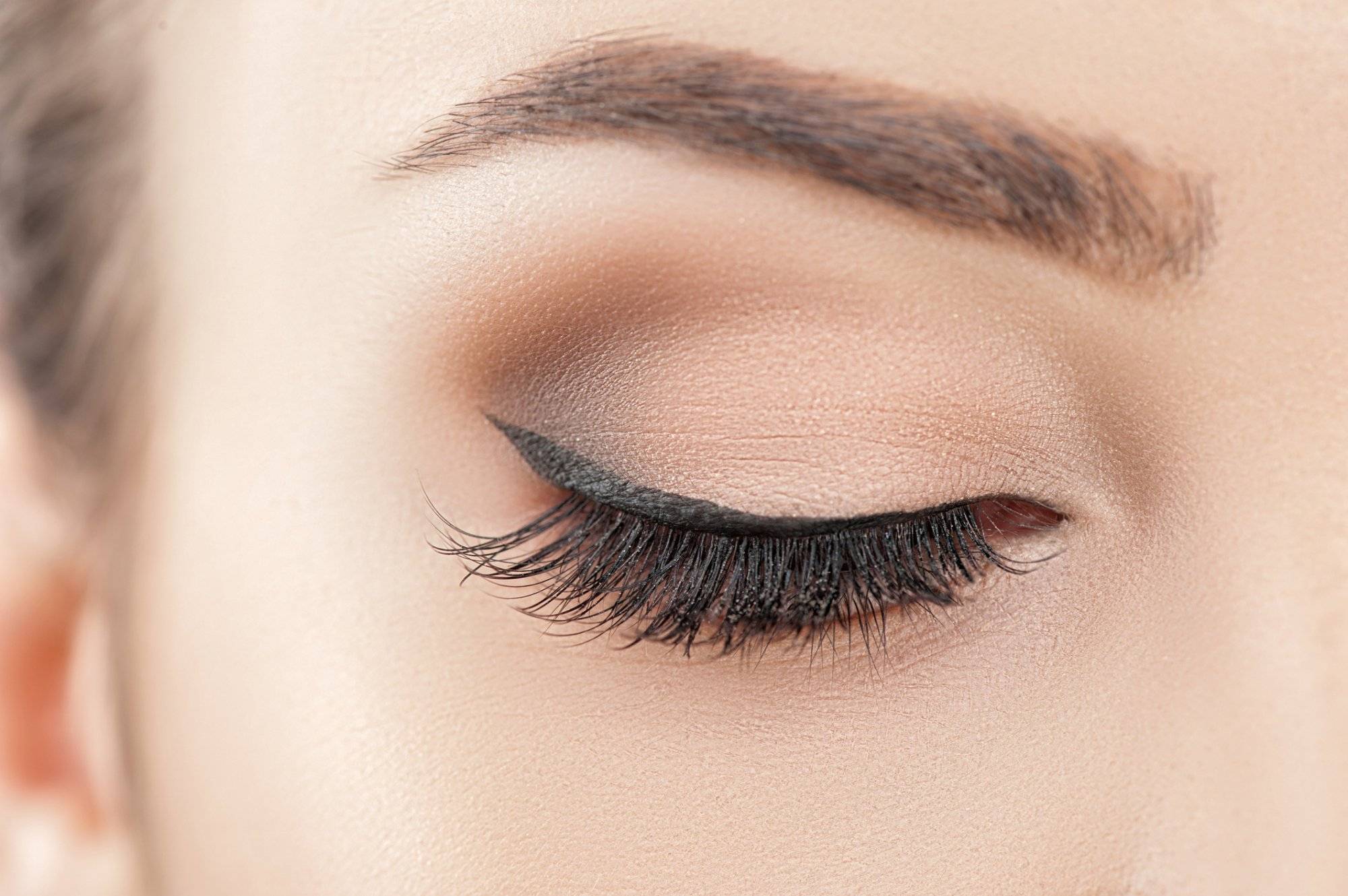 We hear celebrities talk about eyebrow threading as a 'must' in their beauty routine and it's the newest hair removal trend. What exactly can you expect from threading and is it actually better than waxing or plucking? We discuss the advantages of threading in this blog. If you are looking for eyebrow threading in Arlington, look no further than Madu Threading Lounge.
The Process
The process of threading is simple. A single long strand of twisted cotton thread is pulled along the areas of unwanted hair. The thread wraps around the hair and pulls the hair follicle directly from the root. The process is considered one of the safest and gentlest method of hair removal.
Accuracy
One of the main things most ladies and men rave about after getting their eyebrows threaded is the precision. This is possibly the biggest benefit threading has over other hair removal techniques, especially waxing. Threading allows a technician to remove one clean line of hair at the same time, creating the perfect shape.
Time Saver
Another huge advantage to eyebrow threading is the time that it saves. In comparison to tweezing, threading is unbelievably fast. Your eyebrows can go from drab to fab and perfectly shaped in a matter of minutes! Usually, eyebrow threading lasts between 5-15 minutes per session.
Not as Painful
Threading is not as painful as waxing, and some may argue that it's less painful than tweezing due to the amount of time it takes to tweeze. This is definitely a bonus for us!
If you are interested in trying out eyebrow threading or are looking for eyebrow threading in Arlington, come and try Madu Threading Lounge at Fielder Plaza. Call (817) 303-1434 and make your appointment today!
Fielder Plaza is offered by Weitzman. Weitzman is one of the leading commercial real estate companies in North Texas. Weitzman offers a full range of Commercial Real Estate services including Project Representation, Tenant Representation and Investment Sales and, is also a leading Asset Management and Development Services Commercial Real Estate firm.
Photo Source: [YakobchukOlena][512331426] Thinkstock