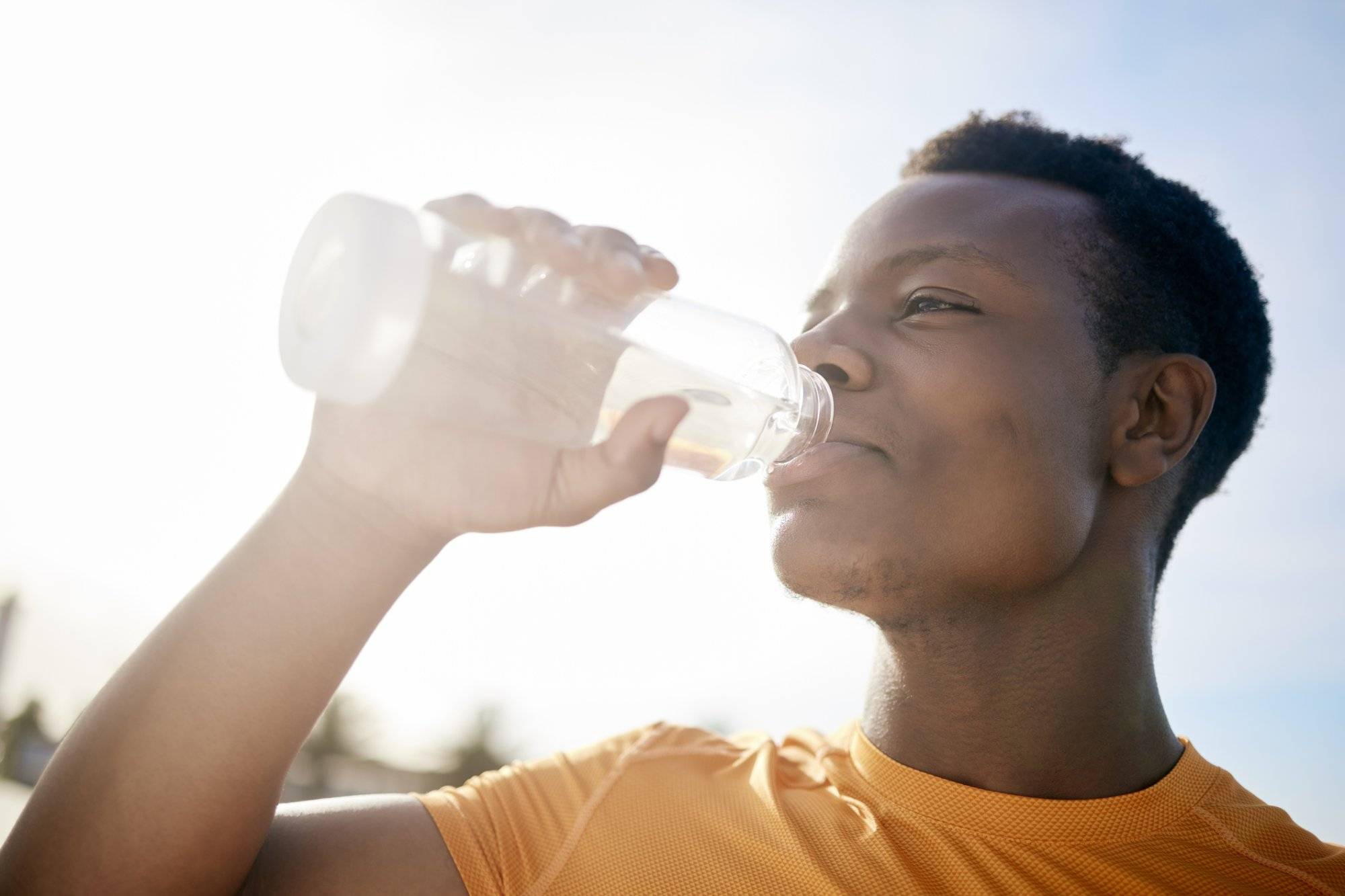 Fielder Plaza in Arlington understands the importance of clean and pure drinking water. Pristine Water Arlington offers a range of services to ensure that you have access to the purest drinking water possible. From purified drinking water to water filtration systems, an expert team provides high-quality water solutions. Stop by today to discover Pristine Water Arlington at Fielder Plaza:
What Is the Process for Purifying Water at Pristine Water?
Pristine Water uses a multi-step process to purify water. To remove impurities and contaminants, water goes through several filtration stages, including carbon filtration and reverse osmosis. Their team then adds minerals to the water to enhance its taste and health benefits. This process ensures that you are getting the cleanest and healthiest drinking water possible.
Convenient Refill Stations at Pristine Water
Pristine Water in Arlington makes it easy to refill your water bottles with their convenient refill stations located throughout the store. These stations allow you to quickly and easily refill your bottles with pure drinking water. Their team is always available to answer questions and help you with refills.
Water Filtration Systems
If you're looking for a more permanent solution for your home or office, Pristine Water in Arlington also offers a range of water filtration systems. Their team of experts can help you choose the right system to meet your needs and will install the system for you to ensure that it is working properly. With their expertise and commitment to quality, you can trust that you'll have access to clean drinking water with a filtration system from Pristine Water.
When it comes to pure drinking water and water filtration systems, Pristine Water Arlington is the go-to destination in Fielder Plaza. With their multi-step process for purifying water, convenient refill stations, and water filtration systems, you can trust that you'll have access to the cleanest and healthiest drinking water possible. Visit Pristine Water Arlington today to learn more about their services and how they can help you enjoy pure and clean drinking water. Looking to enjoy more at Fielder Plaza in Arlington? Check out our directory today!
Fielder Plaza is offered by Weitzman. Weitzman is one of the leading Retail Real Estate companies in North Texas. Weitzman offers a full range of Retail Real Estate services including Project Representation, Tenant Representation and Investment Sales, and, is also a leading Asset Management and Development Services Retail Real Estate firm.
Photo Sourced from Getty Images: #1403623769