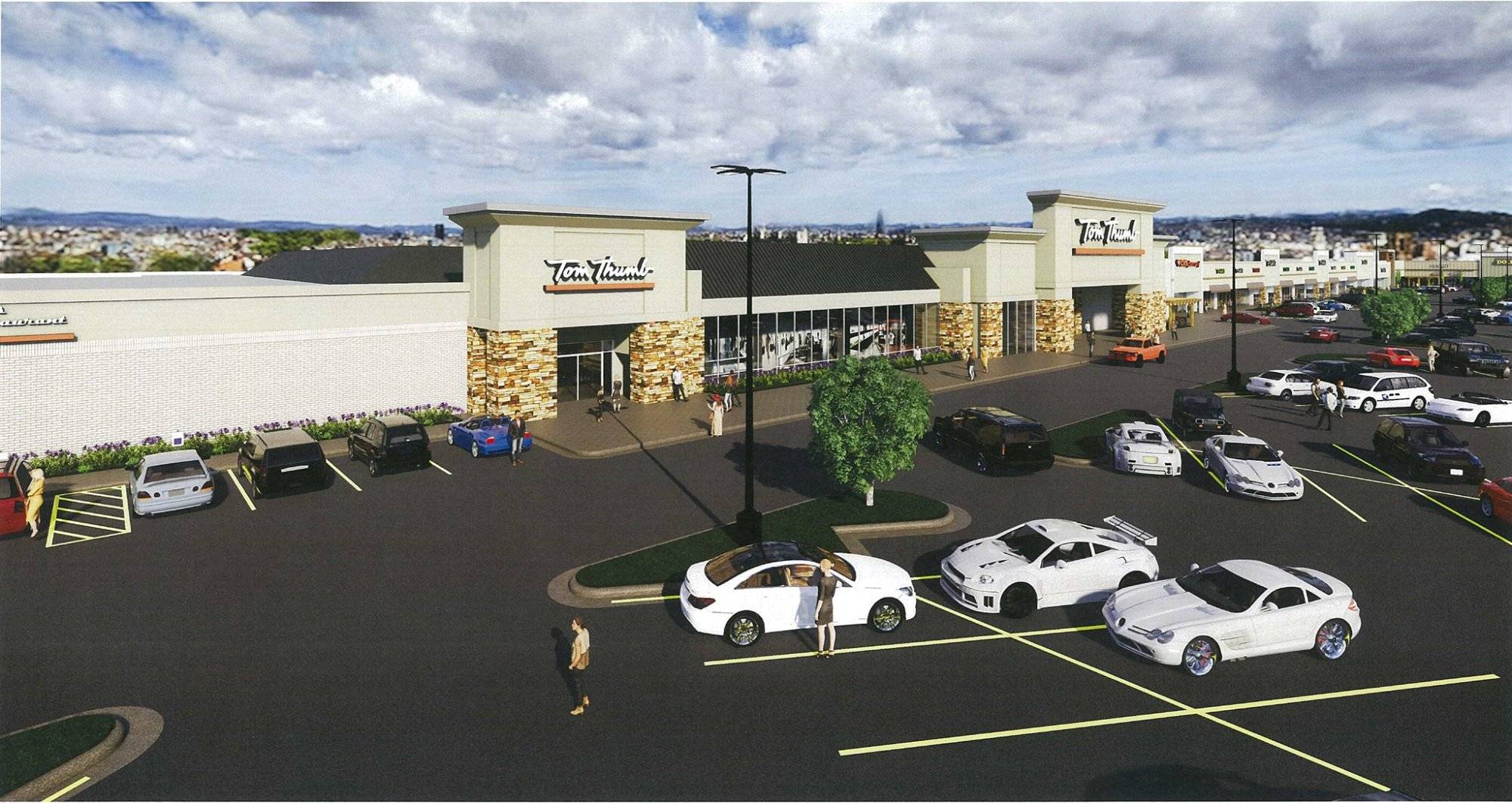 Everyone's favorite shopping center, Fielder Plaza, is going through a change this year. As the spring changes the landscape around you, so does our Arlington shopping center to make things better for everyone in the city. We're improving our look and we've got a few tricks up our sleeves to make the shopping experience more exciting. Here is everything you need to know about the Fielder Plaza redevelopment:

Renovating One of the Oldest Grocery-Anchored Retail Centers in Arlington

Fielder Plaza has been a prime example of shopping centers in and around Arlington since our opening in 1978. Since then, shops and restaurants have come and gone and now we are getting ready to improve the entire shopping experience. We're not only investing in the future of our shopping center, we're investing in every customer that has made us the shopping center we are today.

Improving Nearly Every Detail of the Fielder Plaza Experience

Now that we've been working on improving how our center operates, we've decided to add in tons of benefits for our loyal customers as well. We're starting with landscaping renovations and improved parking to make it easier for you to enjoy every second of your shopping experience. Customers will enjoy the new lifestyle elements including seating, green spaces and arbors that will make Fielder Plaza your new happy place, if it wasn't already.

Taking Our Shopping Center into the Digital Age with the Fielder Plaza Redevelopment

Not only are we improving the customer experience in our shopping center, we're making it easier than ever for you to stay connected with us online! Our Facebook page has been up and running for some time, but our Instagram is coming alive with the spirit of the Fielder Plaza redevelopment. Find us on both to get access to incredible deals from all of our tenants in one, convenient place.

The Fielder Plaza redevelopment will help future generations enjoy the improved luxuries of our one-stop shopping center in Arlington for many years to come. You never know what you're in for at Fielder Plaza, so stay connected with us to make sure you're prepared for sales and promotions. Want to learn more about the Fielder Plaza redevelopment? Check out our blog today!

Photo Sourced From Fielder Plaza Facebook